American Standard Gas Furnace
We are an authorized Customer Care Dealer of American Standard Gas Furnaces
Ultimate Heating Efficiency, Quiet, Reliable…Legendary!
Comfortable, Consistent Heating From Room to Room.
Humidity Balance and Control
Energy-Conserving Operation
Platinum Comfort AccuLink Communicating Systems Available
Armstrong Air Gas Furnaces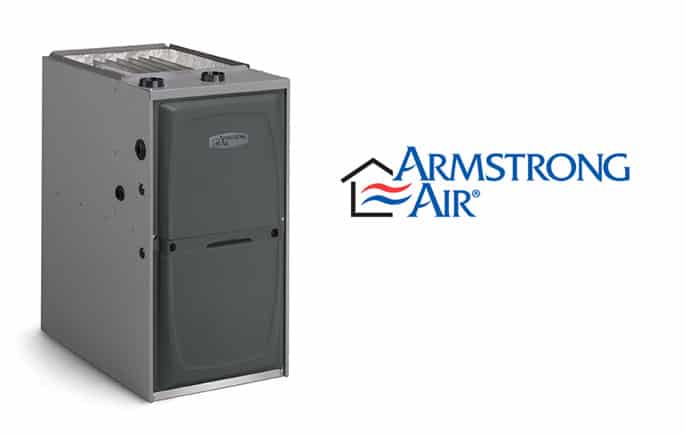 We are an authorized Armstrong Air Dealer
Up to 97% AFUE Efficiency Rating
Single Stage, Two Stage & Modulating Available
Variable Speed Fan Motor
Stainless Steel Heat Exchanger
Comfort Sync Compatible
American Standard Oil Furnaces
We are an authorized Customer Care Dealer of American Standard Oil Furnaces
Quiet, Efficient, Durable & Reliable
Variable Speed Technology Available
Cozy Comfort & Easy on Your Wallet!
Imagine waking up on a freezing winter day, you get out of bed and plant your feet on warm toasty floors…What a pleasant way to start your morning.
This is just one of the many benefits of in-floor heating installed by Cary Heating & Air Conditioning. In floor radiant heat turns your floors into radiators that can warm any room. Enjoy the comfort of warm floors all year round with In Floor Radiant Heat from Uponor.
Authorized Uponor Dealer & Installer
The Benefits … Ya Gotta Feel 'Em to Believe 'Em
True Comfort — Imagine your beautiful floors now warm and cozy to the touch
Works Everywhere — Under tile, marble, wood, carpet and concrete floors. Radiant walls and radiant ceilings can also create a cozy, efficient environment
Economical — Potentially saves up to 40 percent in energy costs compared with forced-air heating systems
Clean and Healthy — No drafts or fans blowing dust, dirt or allergens into the air
Quiet — Eliminates noisy fans, popping ductwork and pinging pipes
Increases Living Space — Lets you live in and enjoy that previously cold basement
Wise Investment —

 

Makes your home more attractive to potential buyers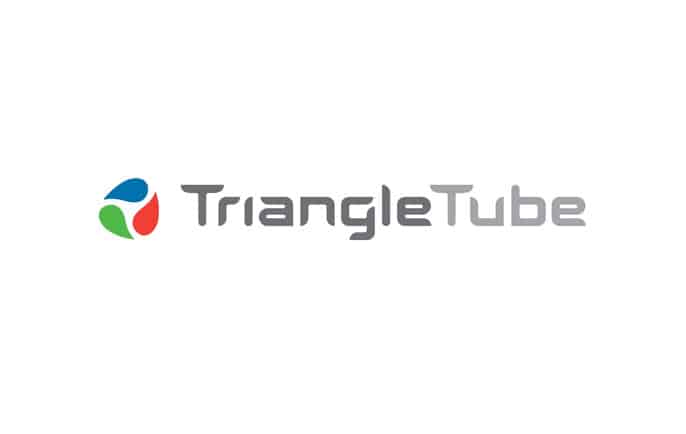 Authorized Dealer of Triangle Tube Boilers
Triangle Tube Boilers Are:
Excellent & Efficient
Durable & Stress Resistant
Energy Star Qualified Performance