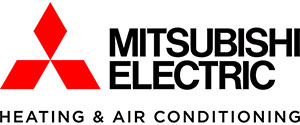 We're The Premier American Standard® Customer Care Dealer in La Crosse.
Cary Heating & Air Conditioning has been serving the La Crosse Area since 1929!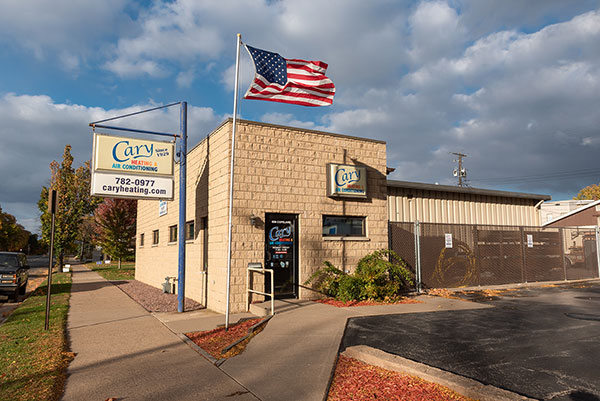 Thanks for the great service! I't s so nice to have people I can trust in my house! What a wonderful feeling to know my house is in good hands! I really appreciate you!
Professional, so helpful & knowledgeable. Best service, wouldn't call anyone else!
"Cary's people are always so wonderful!"
My daughter and I both have systems from Cary. I always recommend Cary!
Provides friendly, honest service!
Since moving to Onalaska in 2007, I've had the guys from Cary Heating service my heating & air conditioning every spring & fall. They've always been prompt, courteous and professional in handling our business. I've been very happy with Cary and wouldn't consider going anywhere else!
Planning on installing or replacing a heating and cooling system in your home? Let the specialists at Cary help you determine what products and models are best for your needs.
We offer the following services:
Central Heating & A/C

Repairs and Maintenance
Gas or Oil Furnace Cleaning and Checkup
A/C Cleaning and Checkup
Custom Sheet Metal Fabrication
HVAC Systems for New Home Construction